The federal government's new student loans watchdog has been inundated with complaints from people discovering they are in debt over loans issued without their consent during one of the biggest rorts in Australian education history.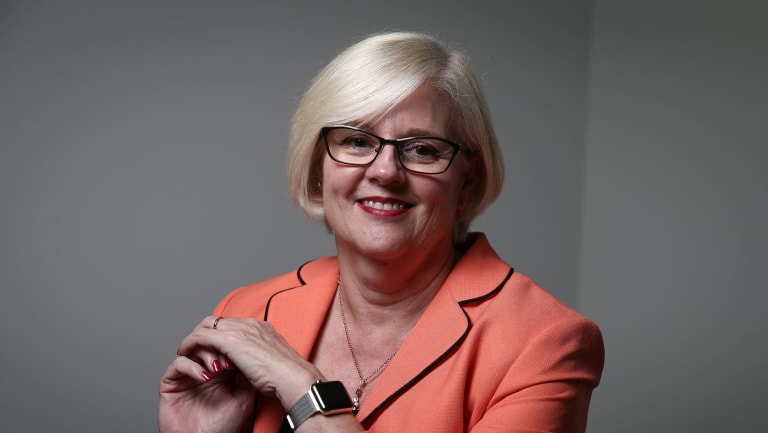 More than one year after the vocational education loan scheme known as VET FEE-HELP was scrapped, figures reveal that the VET Student Loans Ombudsman received a total of 4153 complaints between last July and December, the first six months of its operation.
Issues involved everything from providers making unsolicited contact to lure more students to people being offered laptops and other inducements to enrol into courses or not being given accurate information about qualifications and loans – all hallmarks of the VET FEE-HELP scheme.
But in a trend predicted to worsen, the biggest single complaint – 566 in the final three months of last year alone – came from people who never knew they had a debt until they earned enough to reach the repayment threshold (currently $55,874).
Established by the Coalition and expanded by Labor, VET FEE-HELP granted virtually unregulated access to government subsidies for every person who signed up.
Source: https://www.smh.com.au/politics/federal/hundreds-of-students-complain-about-debts-they-did-not-know-they-had-20180422-p4zb06.html