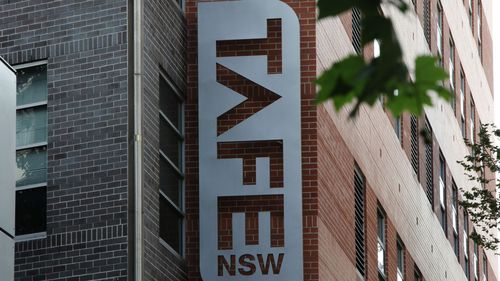 A TAFE NSW spokesman said the organisation was working with the NSW Police Cyber Crime Unite to identify the source of the data breach and "to ensure it does not happen again".
Payroll staff were urgently processing payments manually for affected workers, he said.
One employee, who spoke on the condition of anonymity, said she only learned of the hack when she received a phone call from TAFE's payroll department.
"They asked me if I had changed my bank account details," the woman told nine.com.au. "My account had been compromised, my bank account details had been changed.
"She (payroll) said it was being investigated, that my pay would be late."